Who We Are and What We Do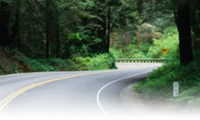 Since 1989, Scherrer & Associates offers products and services designed to meet the goals of people building a business, raising a family, planning for retirement or even in their retirement years.
Businesses and individuals appreciate the full line of products and services offered.   By not being tied down to any particular provider, we are able to shop the market and tailor a plan or product that meets the customer's need.
We apply fiduciary standards and responsibilities when working with our clients.
Should there be a need, Scherrer & Associates has access to many industry professionals to help make the plan complete.  Think of us as one source with infinite resources.  This gives the customer the strength and capability in addressing their needs and solving problems.
Over time the products offered may change, but our commitment and dedication will not.  Scherrer & Associates is built on the promise of comprehensive, personalized service.  These values are held paramount today, tomorrow and always.
Please call us if you have any questions about our firm or the range of financial products and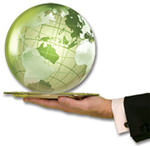 services we provide. Our firm has a relationship with a variety of financial services companies, so if we don't have a product or service, we know a group that does.